Traditional Dishes of Kerala
Erissery (Lentil & Pumpkin Stew)
Erisseria is enjoyed in Kerala by both local people and visitors. With a wholesome combination of grams and pumpkin, this hearty curry is made. It is one of the state's traditional 'kootan' or main side dish, which is every home's pride. In a flavorful mix of coconut, vegetables and spices such as turmeric, cumin and more, Eriserry is boiled. With steamed rice, it tastes the best. This dish is also an important part of the feast of Sadhya that is prepared during festivities such as Onam.
​Idiyappam & Curry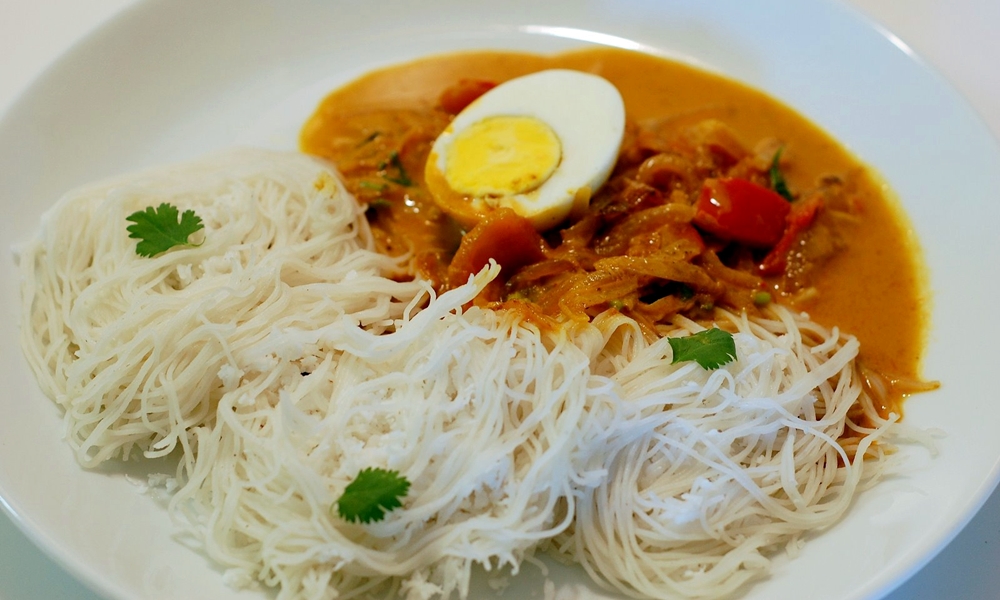 Idiyappam is one of Kerala's most loved dishes. Rice flour, salt and water are made with these thin vermicelli. To give texture to the Idiyappam, the strands are tucked together. Traditionally, these are served with any curry. This dish's rich texture and simple taste complement savoury curries such as egg curry perfectly. These are also in the state known as 'Noolappam'.
​Parippu Curry (Curried Dal)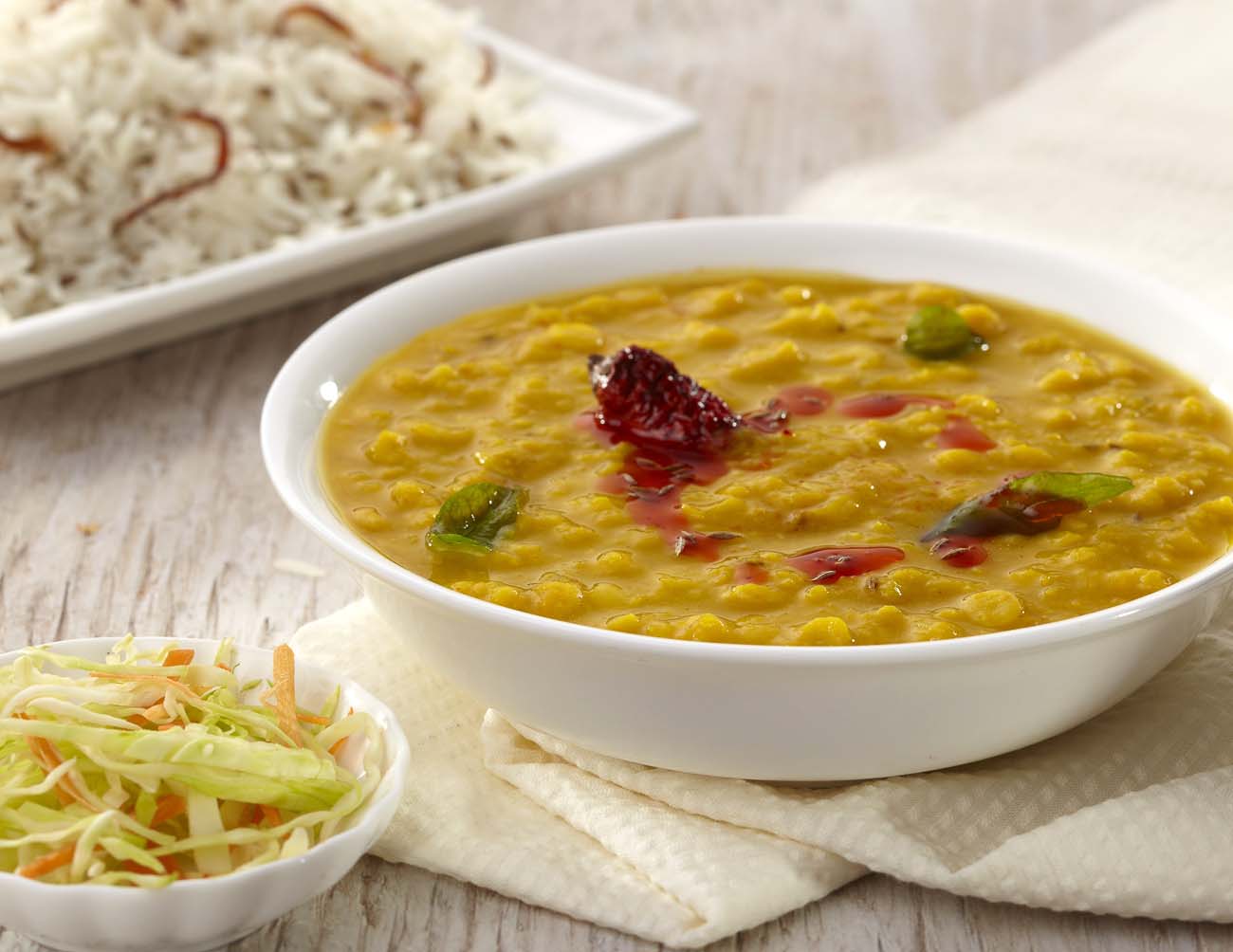 You have to wonder, what's so different with a curried dal? If you dismiss parippu curry as just any dal that we make at home, you're wrong. Parippu is rich in pure ghee flavours and includes a generous number of spices and chillies. Typically served with other main dishes, it is an intrinsic part of the Sadhya feast as well. The next time you visit Kerala, don't miss this Curried Dal.
​Appam & Ishtu (Stew)
Ask them about their favorite dish from their home state, if you know anyone from Kerala, and they're sure to call Appam & Stew. Appam is a rice pancake with a thick and soft core and an outside that is thin and crispy. Appam can be enjoyed with a variety of dishes, and it can only increase the combination's flavor. South Indian stews are typically enjoyed where vegetables or meat are soaked in a spicy gravy based on coconut!
​Kerala Prawns Curry
Kerala is surrounded by sea, and so, it has a great variety of seafood cooked in an authentic spice mix of the state. This traditional prawns curry is made with salt, pepper, chilli. The gravy is made with jaggery and of course coconut milk. The finished creamy curry is suitably garnished with curry leaves and served with steamed rice or hot chapatis.
​Nadan Kozhi Varuthathu (Spicy Fried Chicken)
How can we speak about Kerala's famous dishes and not mention non-vegetarian delicacies? In order to ensure spiciness, Nadan Kozhi Varuthathu is made with garlic, onion, vinegar, coriander and chilli. Traditionally, it is served on a banana leaf, conforming to the state's tradition. The majority of chicken lovers swear by fried chicken already. This fiery dish from Kerala just brings it to the next level!
Puttu with Kadala Curry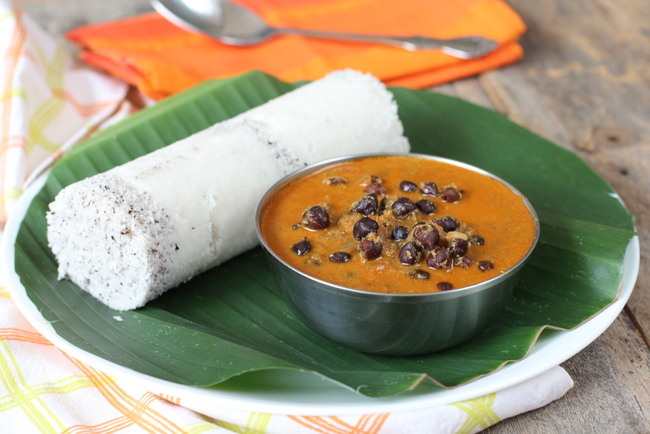 Puttu is a lot more than a lovely name for a dish! It is a wonderful Kerala food item that you have to check out. It is a cylindrical-shaped steamed rice cake that is cooked with a lot of coconut shavings. The delicious texture and taste of the dish make it a famous breakfast and the state's staple dish. Kadala, or black chickpea curry made in the style of Kerala, is traditionally served!