Traditional Christmas Desserts From Around The World
FRANCE
There is no one like the French to show during Christmas all that is elegant, glamorous and refined about their goods. Of course, these puddings are no exception. It would definitely be the 'Bûche de Noël,' a cake in the form of a log, rolled and coated in chocolate, icing, jam or caramel, and decorated with a Christmas theme, if you had to pick one.
ITALY
Many traditional desserts are offered in Italian cuisine. The "Pandoro," originating from the city of Verona, is one that stands out among them, a dessert that is eaten at Christmas in Italy. It is a rather soft, star-shaped leavened sponge cake that is prepared with cocoa and vanilla butter.
SPAIN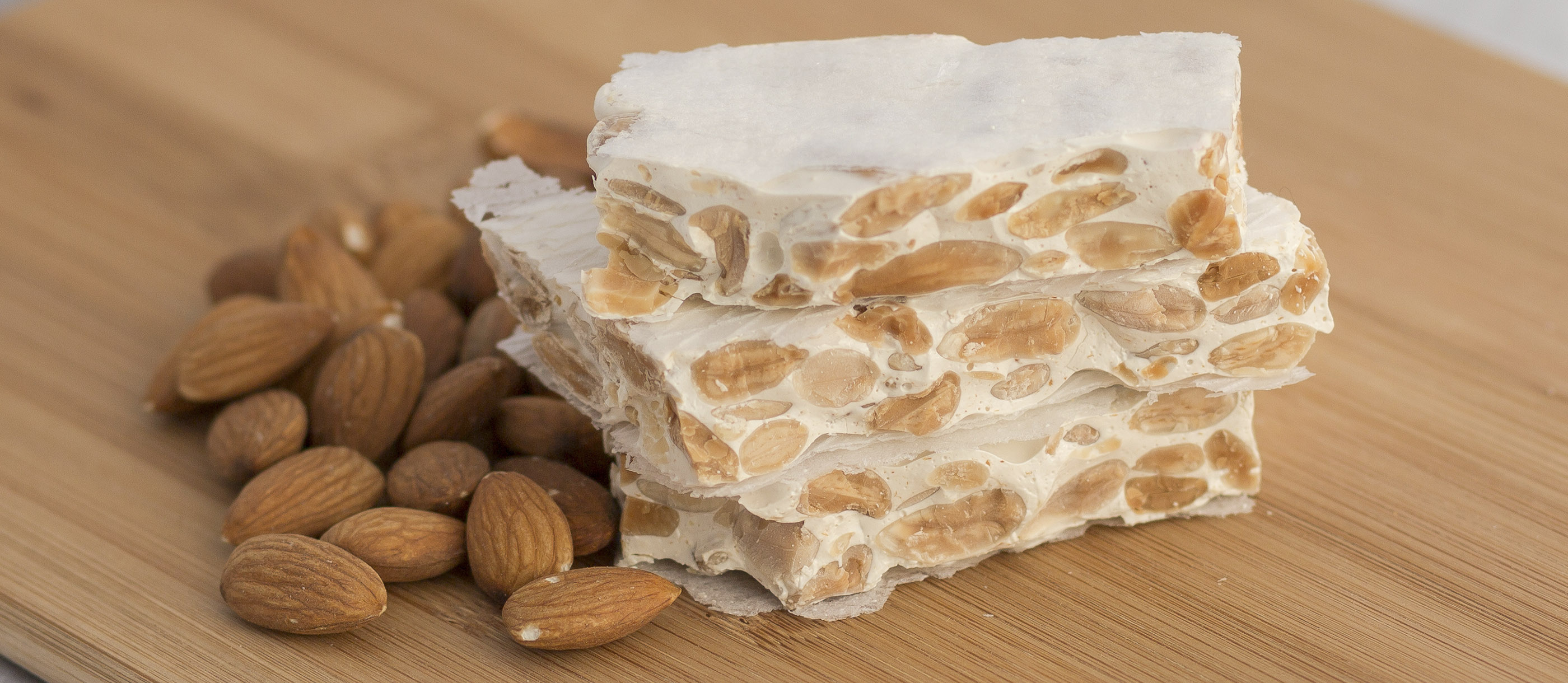 There are many typical desserts at Spanish tables during these dates, but the "turrón" is a classic that can't be missed. Of Arabic origin, the "turrón" is a sweet pastry that is made by cooking honey, sugar, egg whites and almonds.
GERMANY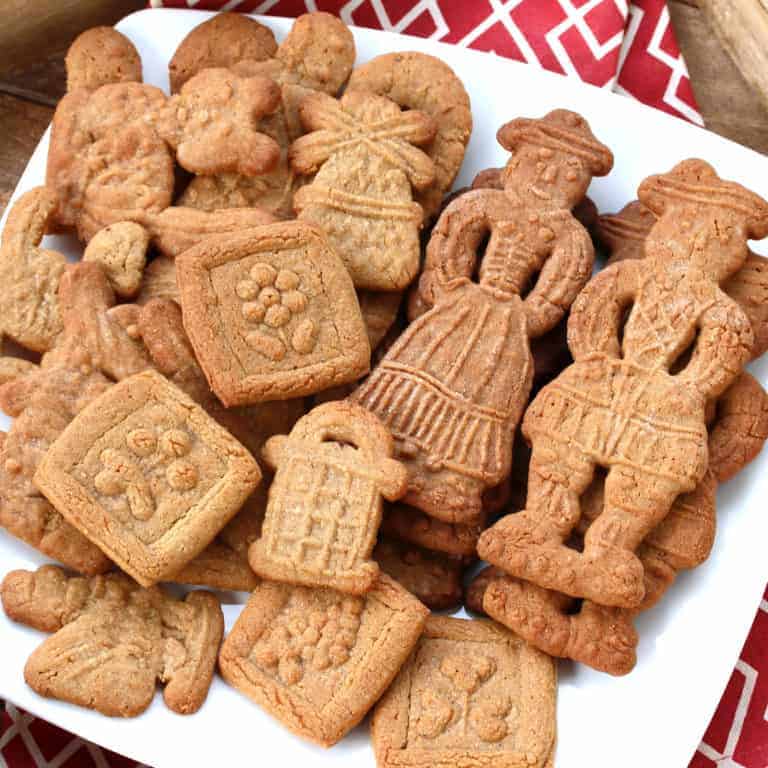 The traditional gingerbread cakes known as Spekulatius can not be missed in German homes at Christmastime. They are made with cinnamon, nutmeg, cloves, ginger powder, cardamom and white pepper. While they can be purchased in any bakery, with the help of children, they are usually made and baked at home.
JAPAN
A nation with a Buddhist majority does not celebrate Christmas, but the Japanese people are tolerant to those who belong to other faiths, enjoy celebrations in general, and could not avoid celebrating December 25th with the traditional "Kurisumasu Keiki" or Christmas cake, a cream tart decorated with fresh strawberries, adapted from a classic American recipe.
SERBIA
The conquest of the Balkans by the Ottomans resulted in the adoption of many Turkish customs in the region, and one of them is, of course, the patisserie. After the Christmas dinner, a very sweet cake that originated in Turkey and is made with chopped nuts or pistachios over a fine puff pastry soaked in syrup or honey, Christian families in Serbia often serve traditional 'baklava'.
GREAT BRITAIN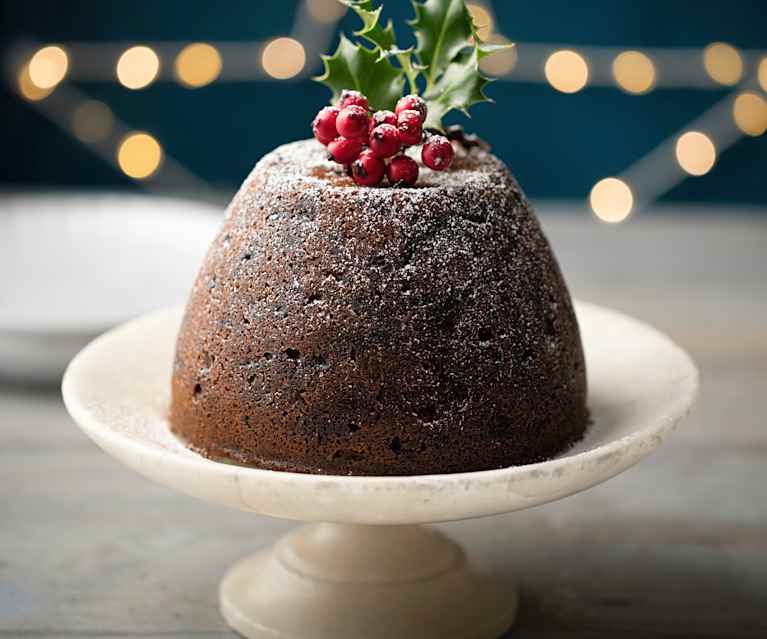 Christmas Pudding, a hearty dessert that is made with dried fruit and lots of spices cooked for a long time, is the most popular Christmas dessert in the British Isles. Many families also soak them in brandy or rum afterwards and leave them wrapped in a thick cloth so that the taste and the form are completely absorbed and mixed.