Best Malaysian Street Food
Nasi lemak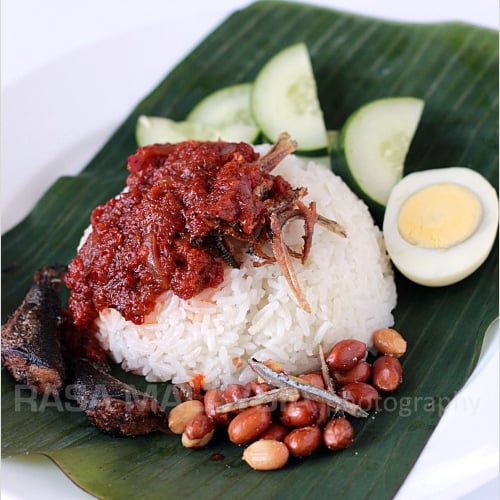 Nasi lemak, a cultural icon of Malaysia, is a dish not to be missed. Roasted peanuts, crunchy anchovies, boiled eggs, and most importantly, the sweet-spicy sambal are paired with fragrant rice cooked in coconut milk. For an indulgent, finger-licking meal, Culture Trip recommends pairing it with fried chicken. At many kopitiams, Malay restaurants and roadside stalls, you can usually find nasi lemak served.
Satay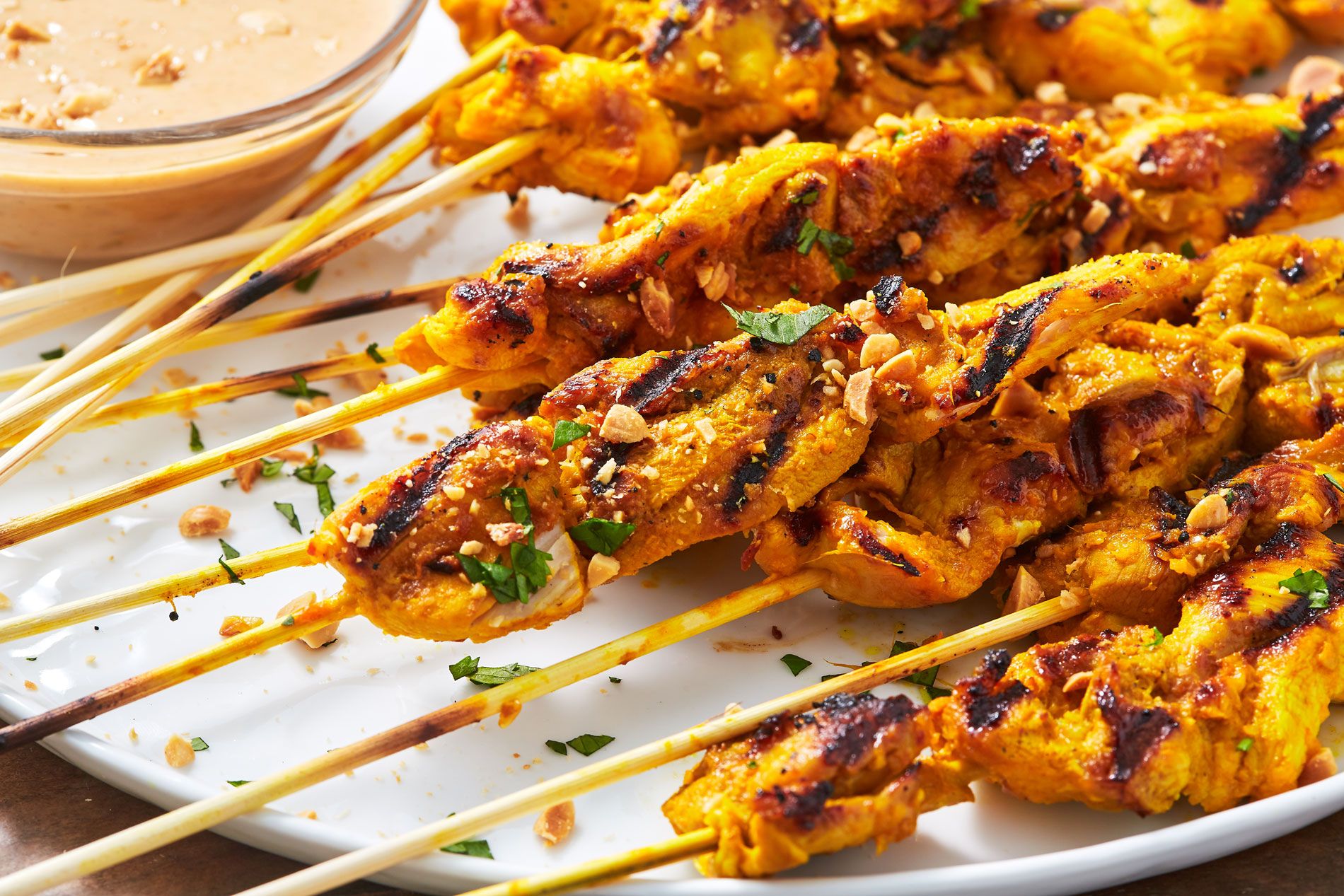 A popular Malaysian street food, Satay is. This dish is meticulously grilled over a hot fire, composed simply of seasoned meat skewered on a bamboo stick. Several options, including chicken, mutton and beef, are available. This mouthwatering treat is served with a sweet and spicy peanut sauce once it is finished.
Rojak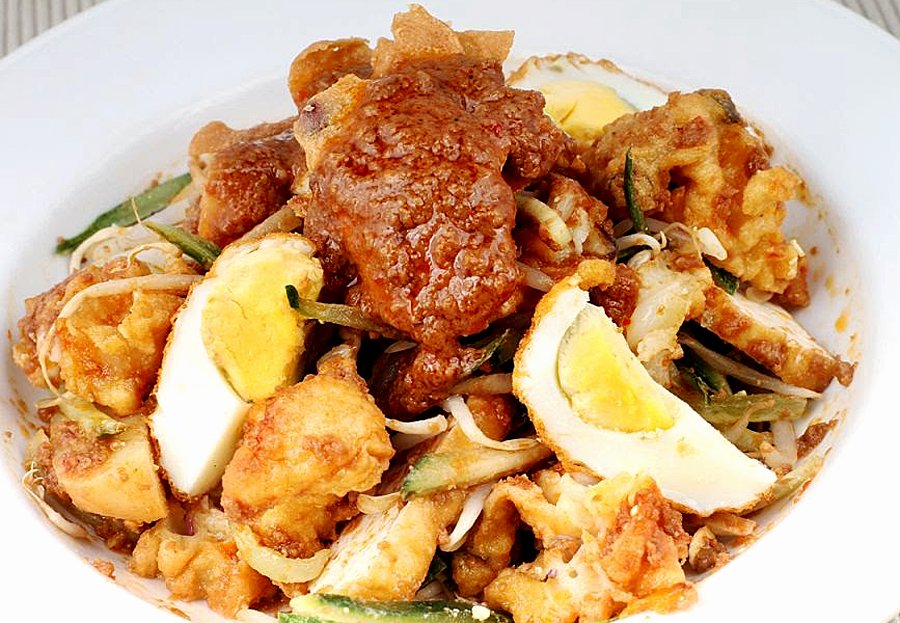 If there is any food symbolizing Malaysia, it would be rojak, which in Malay means mixture. The sweet version of rojak consists primarily of vegetables and fruits. Fried bean curds, cut vegetables, hard boiled eggs, and other fritters are usually made from the savoury type. They're both covered with a thick sauce that ties them together. This dish is best enjoyed freshly made; if you wait too long, the food will become too soggy.
Fried bee hoon
Another staple Malaysian breakfast staple fried bee hoon is a simple dish widely enjoyed by locals. Grab yourself a plate of this delicious rice vermicelli and top it with fried eggs, sausages, and whatever takes your hungry fancy.
Chicken rice
A popular lunch dish, chicken rice can be easily found at hawker centers all over Kuala Lumpur. This steamed chicken dish comes with a healthy drizzle of soy sauce and slices of cucumber for a refreshing crunch. Typically, you can also find roast pork belly and barbecued pork at these stalls if you feel like indulging yourself a little more.
Assam laksa
In this fish broth, the combination of sour and spice will certainly make you want more. Many ingredients, including shrimp paste, fresh shallots, and slices of pineapple, are used to produce Assam laksa's tantalising flavor.
Lok-lok

Another favorite late night snack for locals is lok-lok, served from the back of a truck. At the back of the truck you can find luscious sticks of meat and vegetables, ready to be cooked in the hot pot. This easy food is budget-friendly as well.
Chee cheong fun
Originally made in China, these thin rice noodle rolls aren't difficult to find because they're so popular. Chee cheong fun, along with different kinds of stuffed vegetables and fried morsels, is usually topped with sweet soy sauce.
Char kway teow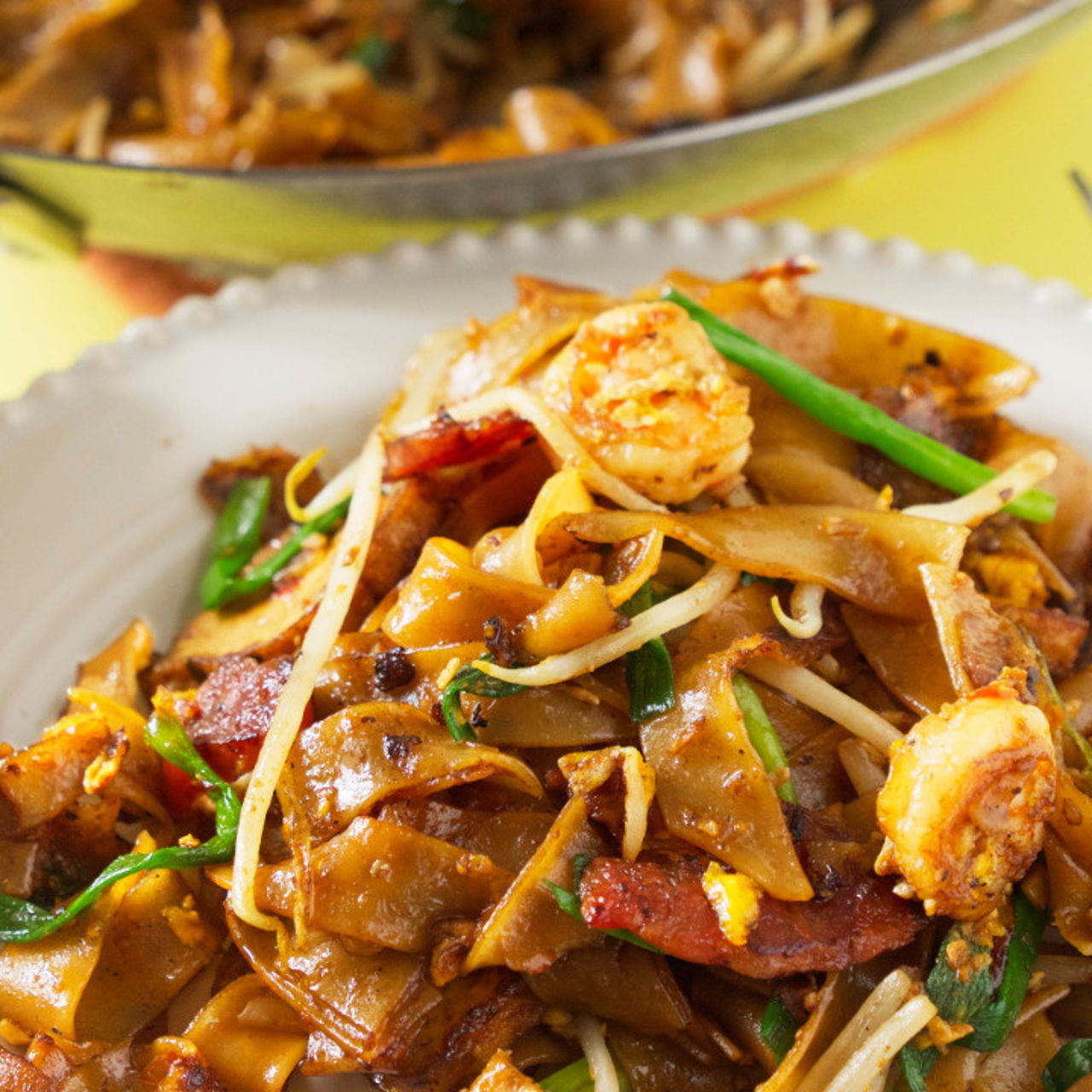 A plate of greasy, savoury char kway teow will top almost none. It is possible to find this popular street food dish all over the world. It will have you hooked from the first slice, topped with prawns and bean sprouts.
Kway teow soup
Before you know it this warm bowl of silky noodles will have you slurping it all down. In a simple broth made from chicken, prawn or fish, the noodles are drenched. Fish balls, meat strips, vegetables, spring onions and occasionally roasted garlic are part of the toppings.
Tong sui

End your meal with a sweet something. A fantastic variety of desserts are offered by Tong sui stalls. Red bean soup, green bean soup, black-eyed pea soup, peanut paste soup, wheat porridge, and black glutinous rice soup are options.
Apom balik
The perfect on-the-go dessert, apom balik is made wonderfully satisfying by a crunchy shell and sweet fillings. The most common filling combination for this palm-sized treat includes sugar, sweetened corn and crushed peanuts. It's no wonder many find it hard to resist.
Cendol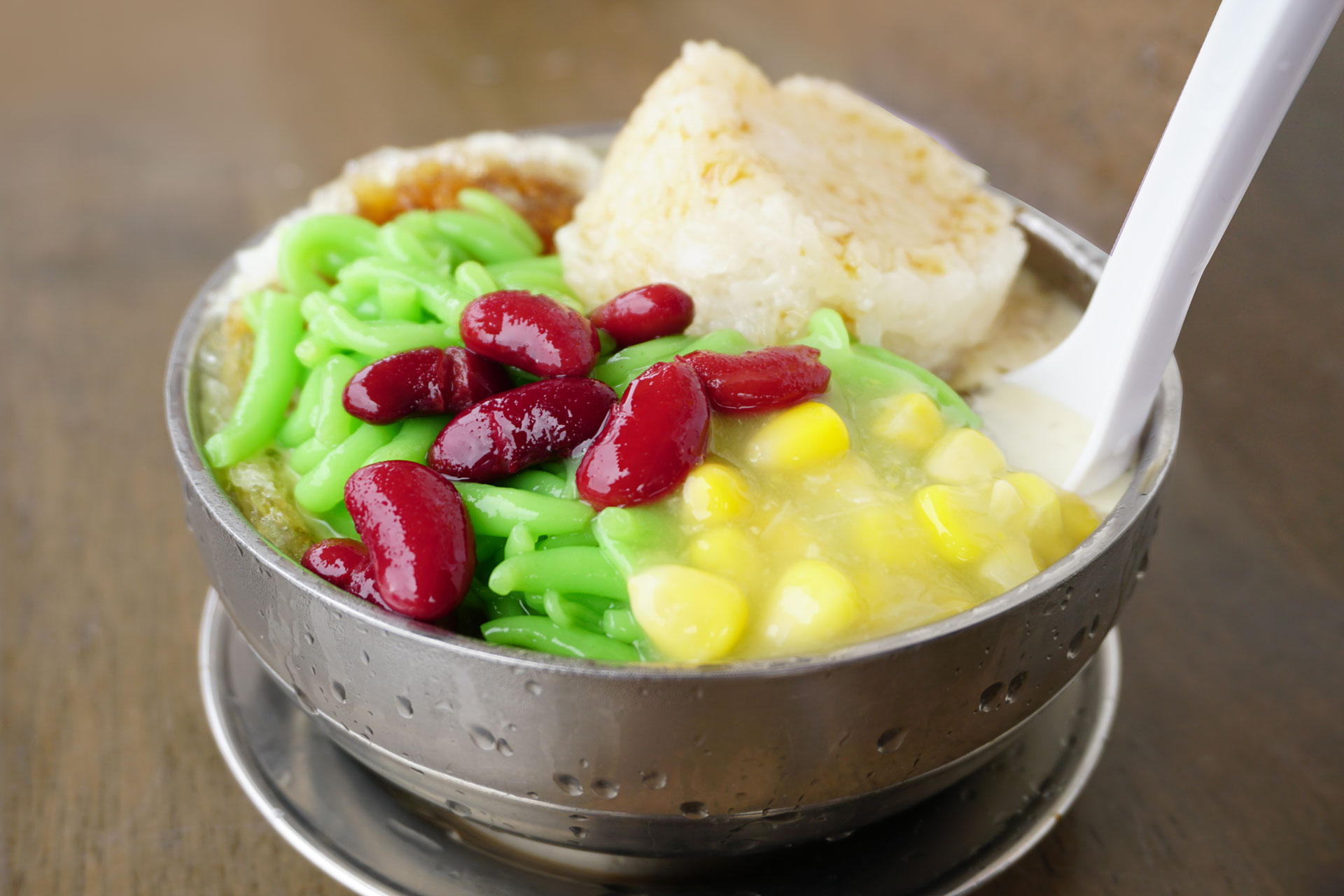 A bowl of Cendol is the easiest way to avoid the Malaysian sun. Served with a generous bowl of shaved ice, this famous dessert is topped with green rice flour jelly, coconut milk and palm sugar syrup. Cendol is one of the best cheap desserts in Malaysia, with the sweet and cold combination guaranteed to slurp you away in no time.